Skip to Content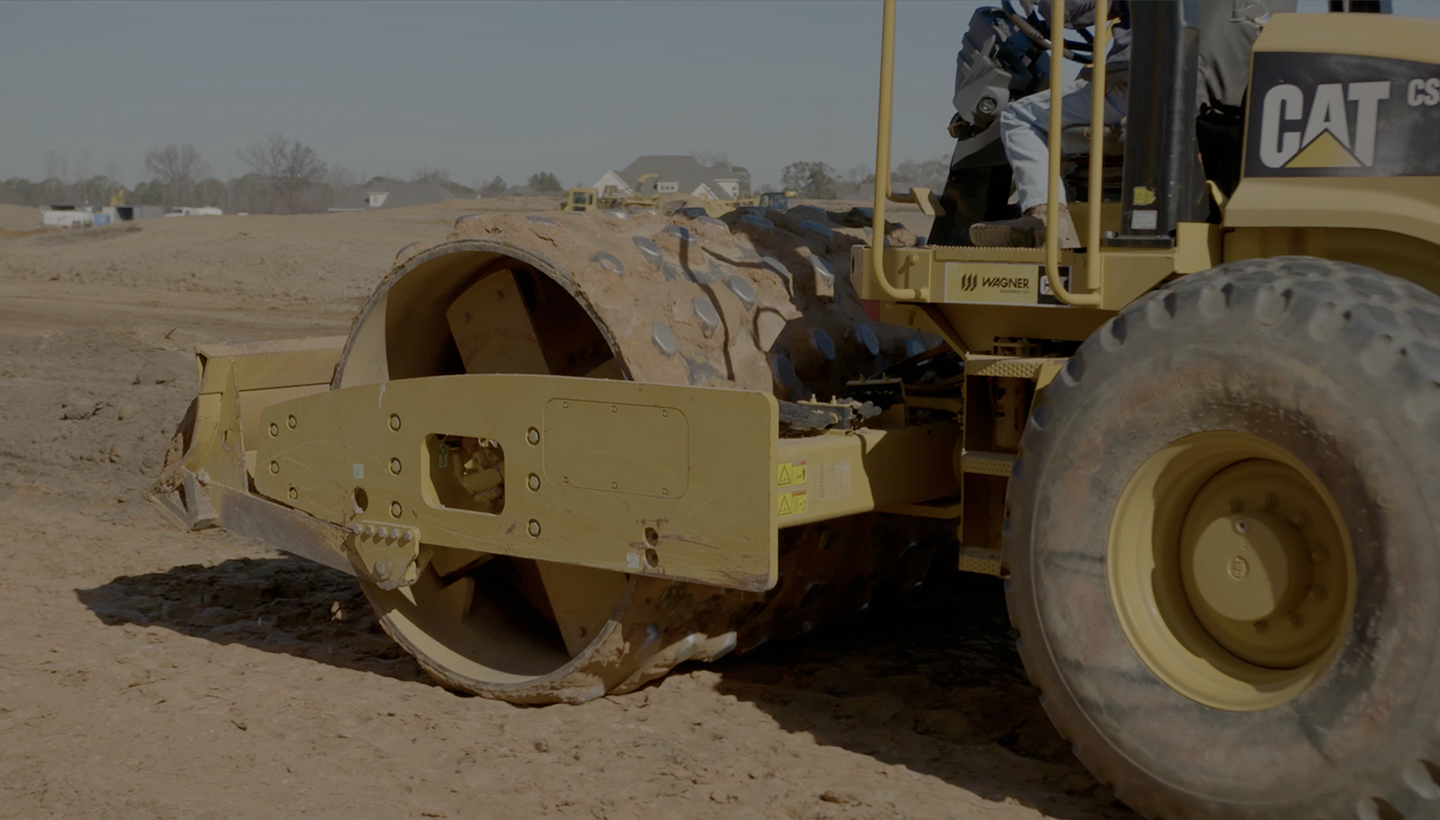 What We Do
Site Pros LLC offers years of industry expertise in site work. We believe knowledge is best shared with our clients in the conceptual stage to help create an efficient plan before construction starts. Our team strives to help developers achieve a seamless finished project by providing a schedule with our construction plan to coordinate with others. Using the right tools, proper communication, and time management; our goal is to provide the highest quality in site work while maintaining an owner's budget and timeline. We change the way the world looks, one day at a time.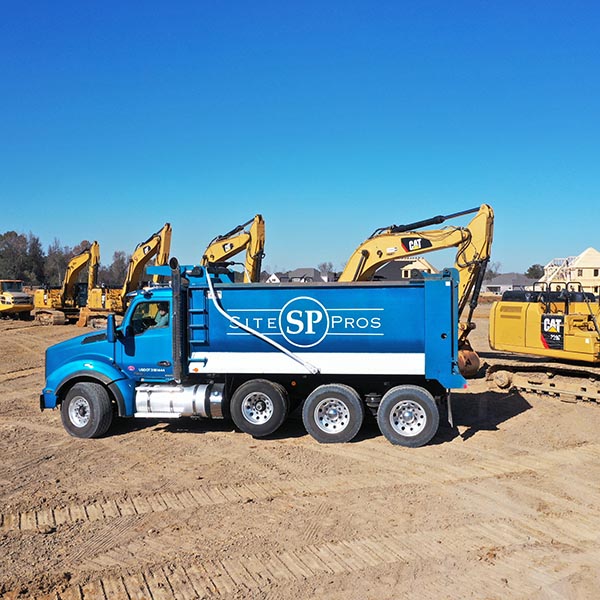 Who We Are
Born and raised in Pike Road, Alabama, Ben Lassiter and Clint Howell come from generations of construction. Partnered in their mutual belief of hard work, good ethics, integrity, determination, and quality, they strive to have these beliefs reflect in their business. Family-owned and operated in Central Alabama, Site Pros, L.L.C believes in treating their clients like their own!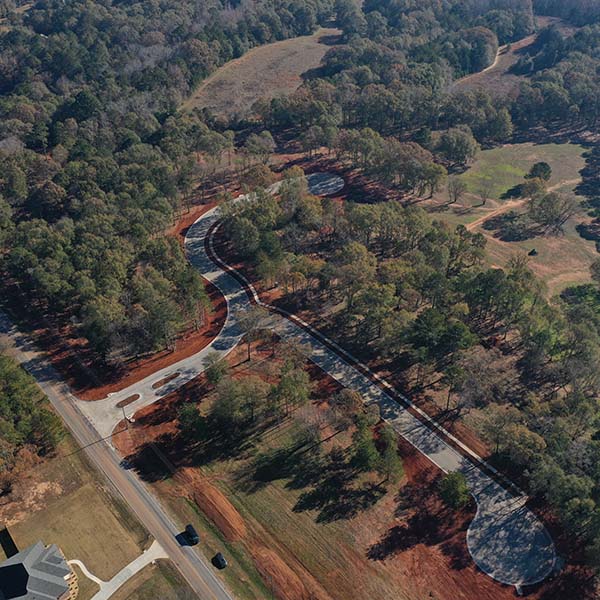 Our Mission
Site Pro's mission is to perform professional site construction services with efficiency and integrity, providing quality results to every client. We have become site work experts through years of hands-on experience. As a grading and utility contractor in Central, AL, we know site construction is a vital service to nearly every industry. We founded our company on hard work and integrity, excelling in top-quality and timely site work. We tackle every project like it is our own!